Rooftop Solar System for Home 2023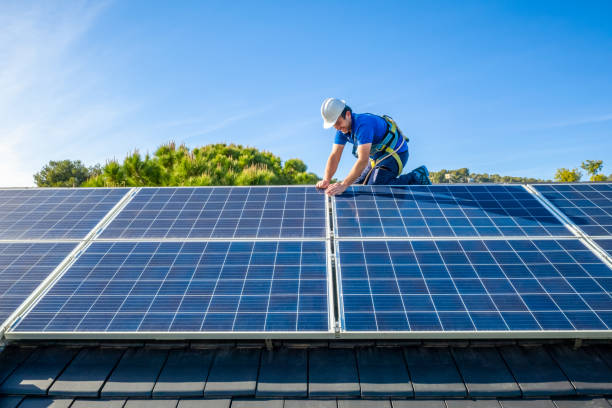 Unleash the power of the sun and illuminate your home with clean, renewable solar energy. Discover the benefits, savings, and environmental impact of harnessing the sun's rays in our informative guide.
Hey there, sunshine enthusiasts! Are you ready to make your home brighter, greener, and more energy-efficient? Well, look no further than the power of the sun! Solar energy has taken the residential world by storm, and for all the right reasons. In this blog, we'll shed some light on the wonders of solar energy, explaining how it works, its benefits, and why it's the perfect choice for your home.
Unleashing the Power of the Sun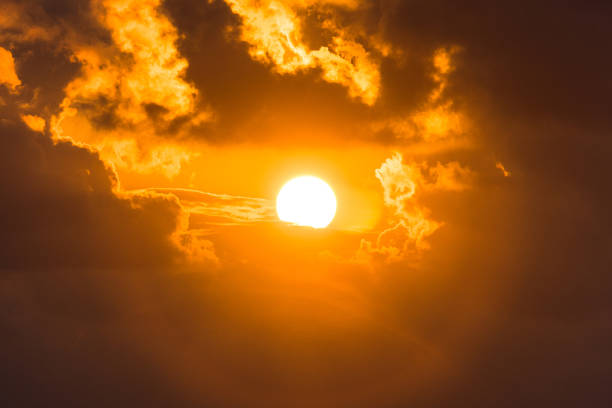 So, how exactly does solar energy work? It all starts with the sun, our ultimate celestial provider. Solar panels, composed of photovoltaic cells, capture the sun's radiant energy and convert it into usable electricity. These panels, typically installed on rooftops, absorb sunlight throughout the day, converting it into direct current (DC) electricity.
Harnessing Solar Power for Your Home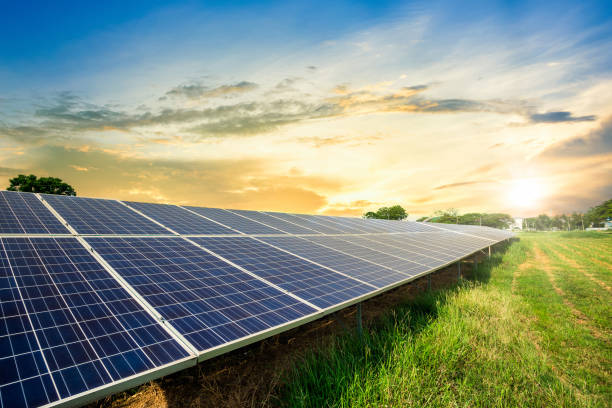 Now, you might be wondering, "How can I use this electricity to power my home?" Don't fret; we've got you covered! The DC electricity generated by solar panels is converted into alternating current (AC) through an inverter. This AC electricity then flows through your home's electrical panel, making it readily available for use by all your appliances, gadgets, and gizmos.
Saving the Planet, One Solar Panel at a Time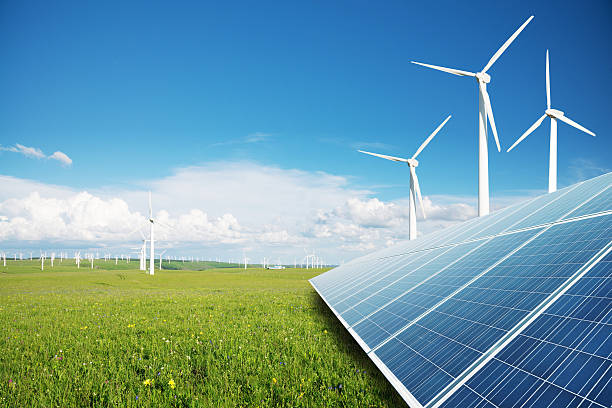 Besides being an endless source of renewable energy, solar power has a host of environmental benefits. By embracing solar energy, you're actively reducing your carbon footprint and decreasing reliance on fossil fuels. This means fewer greenhouse gas emissions and a healthier, greener planet for future generations.
Say Goodbye to High Energy Bills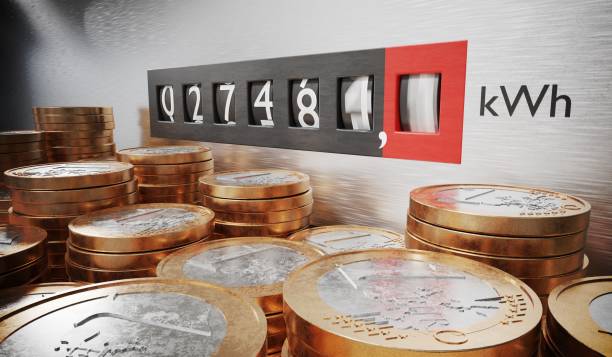 Who doesn't love a good bargain? Solar energy can significantly reduce your electricity bills, and who can say no to that? Once your solar panels are up and running, you'll generate electricity right at home, decreasing your dependence on the grid. This translates to lower monthly energy expenses, saving you money in the long run.
The Power of Independence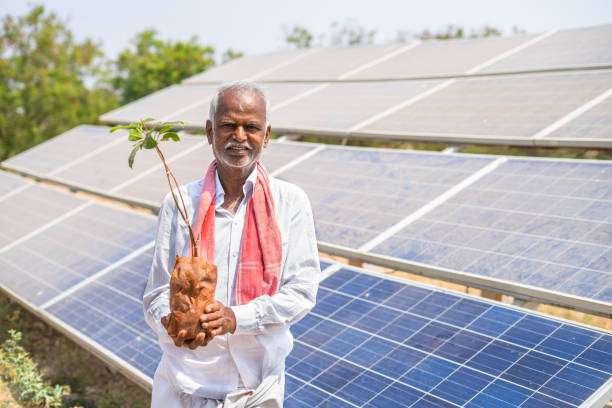 With solar energy, you become the master of your own energy destiny. Say goodbye to fluctuating energy prices and unforeseen power outages. By generating your own electricity, you gain energy independence and take control of your energy future.
Government Subsidy for Solar Panels in India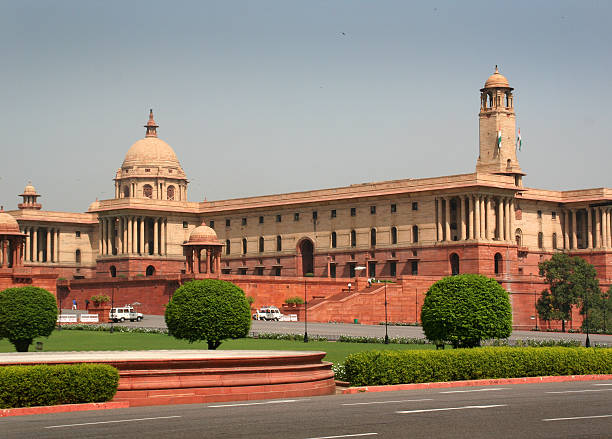 The central government pays a 30% subsidy for these systems to states in general categories. For special states like states such as Uttarakhand, Sikkim, Himachal Pradesh, Jammu & Kashmir and Lakshadweep, subsidy of up to 70% is given by the central government.
Choosing the Right Solar Solution
Before hopping onto the solar train, it's crucial to assess your home's energy needs and determine the right solar solution for you. Factors such as your electricity consumption, available roof space, and budget will all play a role in making an informed decision. Consult with reputable solar installers, gather multiple quotes, and don't hesitate to ask questions – after all, it's your home and your energy future.
Off Grid and On Grid Solar System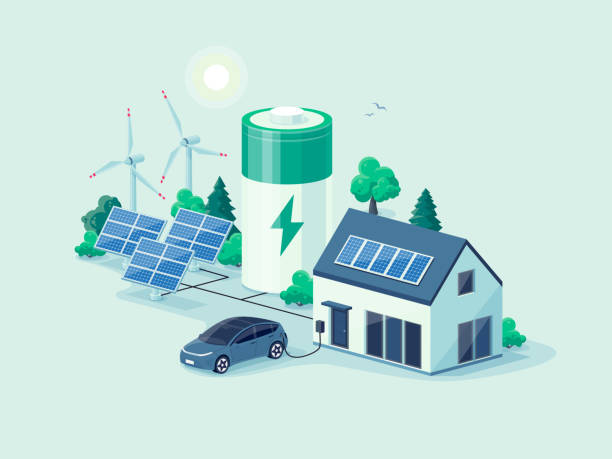 Off-grid solar systems are independent of the utility grid and typically use batteries to store excess electricity generated during the day. This stored energy is then used to power the home during periods when the sun is not shining. Off-grid systems are commonly used in remote areas where grid access is limited or unreliable.
On-grid solar systems are connected to the utility grid. They do not use batteries for energy storage but rather feed excess electricity back into the grid. When the solar panels produce more electricity than the home needs, the surplus is exported to the grid. Conversely, when the demand exceeds the solar production, electricity is drawn from the grid. On-grid systems allow homeowners to take advantage of net metering, where they receive credits or compensation for the excess energy they feed into the grid. These systems are more common in urban areas with stable grid connectivity.
What is the price range for rooftop solar systems in India?
The cost of a 1 kW rooftop solar system typically ranges from Rs 45,000 to Rs 80,000, excluding batteries. Customizations and additional features will increase the cost. The government provides subsidies of 40% for 1-3 kW systems and 20% for every additional kW up to 10 kW. These estimates assume grid-connected systems without battery storage.
Can solar panels power an air conditioner?
Both on-grid and off-grid solar systems can power air conditioners. The key difference is that off-grid systems allow you to run appliances even during power outages, while on-grid systems rely on grid connectivity.
What is the rooftop solar subsidy scheme in India?
The Ministry of New & Renewable Energy (MNRE) offers a subsidy scheme where they provide a 40% subsidy for the first 3 kW of solar panel capacity and a 20% subsidy for capacity between 3 kW and 10 kW. The residential consumer pays the remaining cost after deducting the subsidy amount.
Can a 1 kW solar system power an entire house?
According to experts, a 1 kW solar system can fulfill the basic electricity needs of an average family of three to four people, such as running a couple of tube lights, chargers, and fans. However, a larger 3-5 kW solar system is required for larger families or to power appliances like air conditioners.
What is the maintenance cost of rooftop solar panels in India?
The maintenance cost depends on the type of solar system. For on-grid systems, which do not require batteries, maintenance costs are minimal. Components like solar panels, inverters, and cables can easily last 15-20 years with minimal maintenance.
Congratulations! You're now equipped with the solar power knowledge to turn your home into an energy-efficient paradise. By harnessing the sun's limitless energy, you can save money, reduce your environmental impact, and enjoy the freedom of energy independence. So, go ahead and make the switch to solar power – your wallet and the planet will thank you!
Remember, solar energy is not just about harnessing the power of the sun; it's about empowering yourself to make a positive change. Let the sun shine in, and let your home bask in the glory of renewable energy. Together, we can create a brighter and greener future for all!
Disclaimer: The views expressed in this blog are for informational purposes only. The author and publisher do not endorse or guarantee the accuracy of the information provided. Readers are advised to conduct their own research and seek professional advice before making any real estate investment decisions.