Top 5 Cities in India for Buying a Home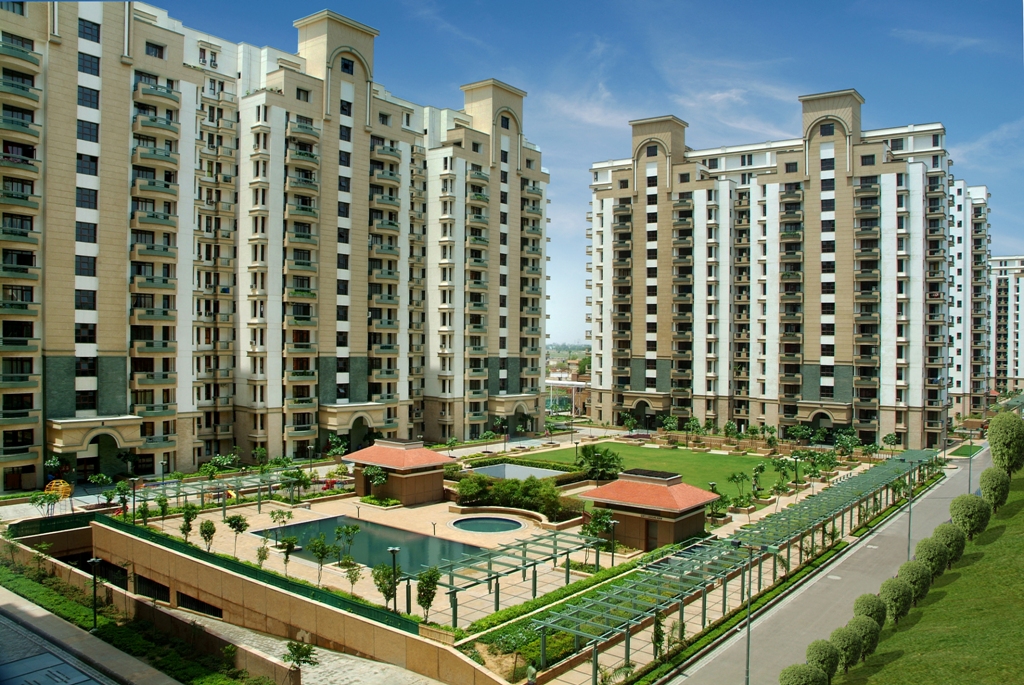 Discover Your Perfect Home in India's Vibrant Cities: Unveiling the Best Places to Settle Down and Build Your Dreams!
Searching for the perfect place to call home can be an exciting and daunting task. With India's diverse culture, rich heritage, and booming real estate market, finding the best place to buy a home can feel like a challenging puzzle. But fear not! In this guide, we will navigate through some of the most popular and promising cities in India, helping you make an informed decision and find the ideal location for your dream home. So, let's embark on this journey together!
1. Bengaluru - The Silicon Valley of India
Known as the Silicon Valley of India, Bengaluru offers a perfect blend of modern infrastructure, job opportunities, and a pleasant climate. This vibrant city boasts excellent educational institutions, a thriving IT sector, and a cosmopolitan lifestyle. Whether you're a young professional or a family seeking a dynamic environment, Bengaluru provides a range of housing options, from apartments to independent houses, catering to all budgets.
2. Mumbai - The City That Never Sleeps
Mumbai, the financial capital of India, is a bustling metropolis that offers a unique charm like no other. With its iconic skyline, historical landmarks, and the Bollywood film industry, Mumbai has something for everyone. Despite its fast-paced lifestyle, this city provides a diverse range of residential properties, including luxurious apartments, suburban townships, and cozy bungalows. While property prices may be higher, the city's vibrant energy and limitless opportunities make it a worthwhile investment.
3. Jaipur - The Pink City
For those seeking a mix of tradition and modernity, Jaipur, the capital of Rajasthan, is an enchanting choice. Known as the Pink City due to its pink-hued buildings, Jaipur offers a rich cultural experience and a unique architectural marvel. With its palaces, forts, and vibrant markets, Jaipur captures the essence of Rajasthan's heritage. The city also provides affordable housing options, including traditional Rajasthani-style havelis and contemporary apartments, allowing residents to embrace the city's royal grandeur.
4. Chennai - The Cultural Hub
Located on the Coromandel Coast, Chennai is a city that cherishes its cultural heritage and artistic traditions. Boasting beautiful beaches, renowned educational institutions, and a thriving IT sector, Chennai has become a popular choice for families and professionals alike. The city offers a variety of housing options, ranging from apartments in well-established residential areas to gated communities with world-class amenities.
5. Kochi - Serenity by the Sea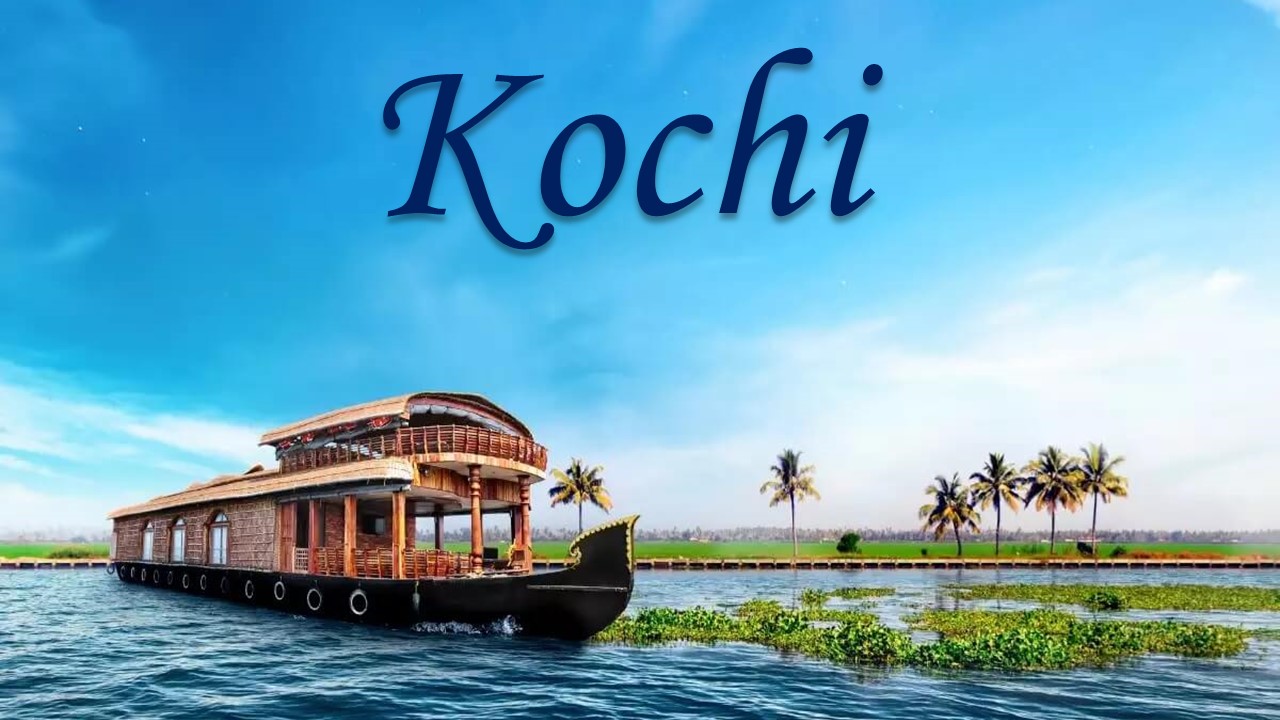 Nestled in the picturesque state of Kerala, Kochi offers a tranquil and laid-back lifestyle. With its serene backwaters, historical sites, and a burgeoning IT industry, this coastal city attracts both locals and expatriates. Kochi provides a range of residential properties, including waterfront villas, modern apartments, and charming heritage homes. The city's relaxed atmosphere and affordable living make it an ideal choice for those seeking a peaceful abode.
Ah, Delhi! How could we forget to mention the bustling capital city of India? Delhi, with its rich history, diverse culture, and vibrant atmosphere, is undoubtedly a popular choice for those seeking a place to call home. Let's dive into why Delhi deserves a special mention: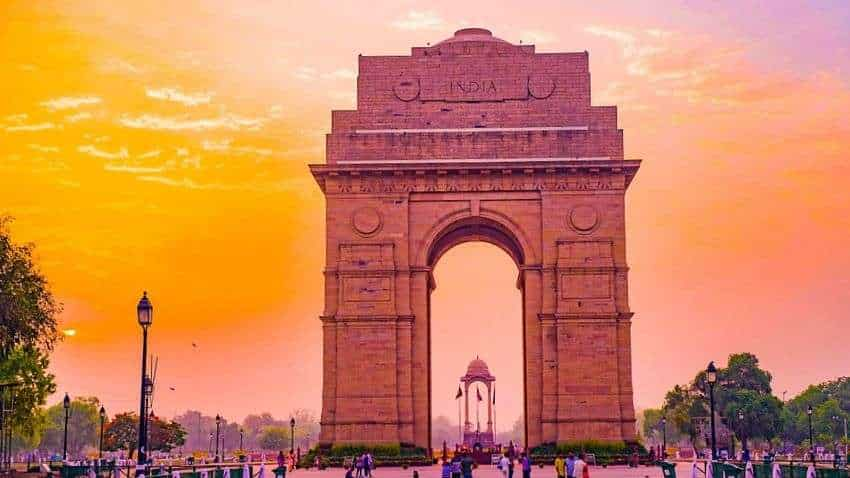 Historical Grandeur: Delhi is steeped in history, with numerous iconic landmarks that tell tales of its glorious past. From the majestic Red Fort and Qutub Minar to the serene Lotus Temple and India Gate, the city is a treasure trove of architectural marvels. Living in Delhi allows you to immerse yourself in the rich heritage and experience the charm of Old Delhi's narrow lanes and bustling markets.

Cultural Melting Pot: Delhi is a melting pot of cultures, where people from different states and countries come together, creating a diverse and vibrant community. This diversity reflects in the city's culinary scene, festivals, art exhibitions, and cultural events. From mouthwatering street food to high-end restaurants, Delhi offers a gastronomic delight for every palate.

Job Opportunities: As the capital city, Delhi boasts a thriving job market across various sectors, including government, finance, IT, media, and more. It is home to numerous multinational corporations, government offices, and educational institutions. This abundance of employment opportunities makes Delhi an attractive destination for professionals seeking career growth and stability.

Educational Hub: Delhi is renowned for its top-notch educational institutions, from prestigious universities to renowned schools. It is a hub for students pursuing higher education in diverse fields. The city offers a conducive environment for learning and provides a wide range of academic options to suit different interests and career paths.

Real Estate Options: Delhi offers a wide range of residential options to cater to different preferences and budgets. From luxurious apartments in upscale neighborhoods like South Delhi to affordable housing options in areas like Dwarka and Rohini, the city provides a plethora of choices. Additionally, Delhi's well-developed infrastructure, including metro connectivity and robust transportation networks, adds to the convenience of living in the city.
It's important to note that the real estate market in Delhi can be competitive, and property prices may vary significantly depending on the location. Conducting thorough research, consulting with real estate professionals, and visiting the neighborhoods you're interested in will help you make an informed decision.
In conclusion, India offers a multitude of options for finding your dream home. Whether you prefer the tech hub of Bengaluru, the cultural haven of Chennai, the historic charm of Jaipur, the vibrant energy of Mumbai, the serene beauty of Kochi, or the rich heritage of Delhi, there is a city to suit every taste.
Consider factors like job opportunities, educational institutions, infrastructure, and affordability when making your decision. Take the time to explore your options and envision yourself thriving in your chosen city.
Happy house hunting in India!
Disclaimer: The views expressed in this blog are for informational purposes only. The author and publisher do not endorse or guarantee the accuracy of the information provided. Readers are advised to conduct their own research and seek professional advice before making any real estate investment decisions.