Battlegrounds Mobile India : A Welcome Return to the Battlefields
Image source: Playstore
Hey there, fellow gamers! Today, we have some exciting news to share with you all. Buckle up and get ready for some adrenaline-pumping action as we dive into the topic of BGMI's unban in 2023. Yes, you read that right! Battlegrounds Mobile India is making a grand comeback, and we couldn't be more thrilled to embark on this journey once again.
After nearly 10 months since its ban in the country, the highly anticipated return of Battlegrounds Mobile India, fondly known as BGMI, seems to have finally arrived.
Although the game's dedicated page on the Google Play Store is now visible, eager gamers will have to wait a little longer before they can dive back into the virtual battlegrounds.
But fret not, you can still access the page by searching for the game via Google Search or simply visiting BGMI's official website and clicking on the Play button. This will redirect you to the download page, where you can download the game free of charge and prepare for the thrilling adventures that lie ahead.
To download from PlayStore, Click on the button below: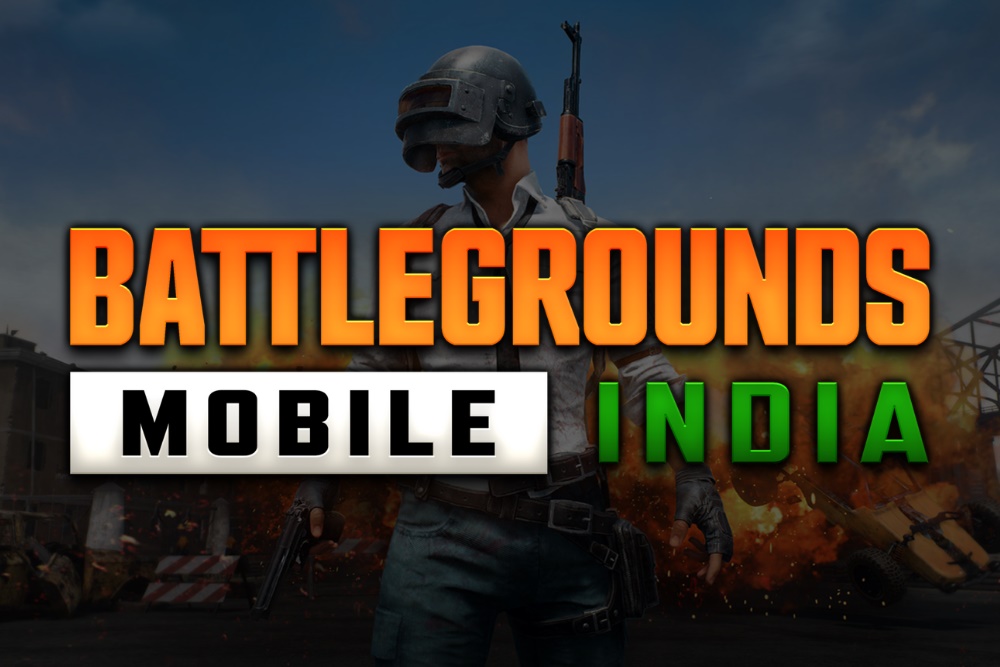 After a brief pause, the suspension on BGMI has finally been lifted, paving the way for gamers across India to reunite on the virtual battlegrounds. It's been a challenging wait, but the good news is that we now have the opportunity to dive back into the action-packed world of BGMI and experience the thrill of battle all over again.
Enhancements and Improvements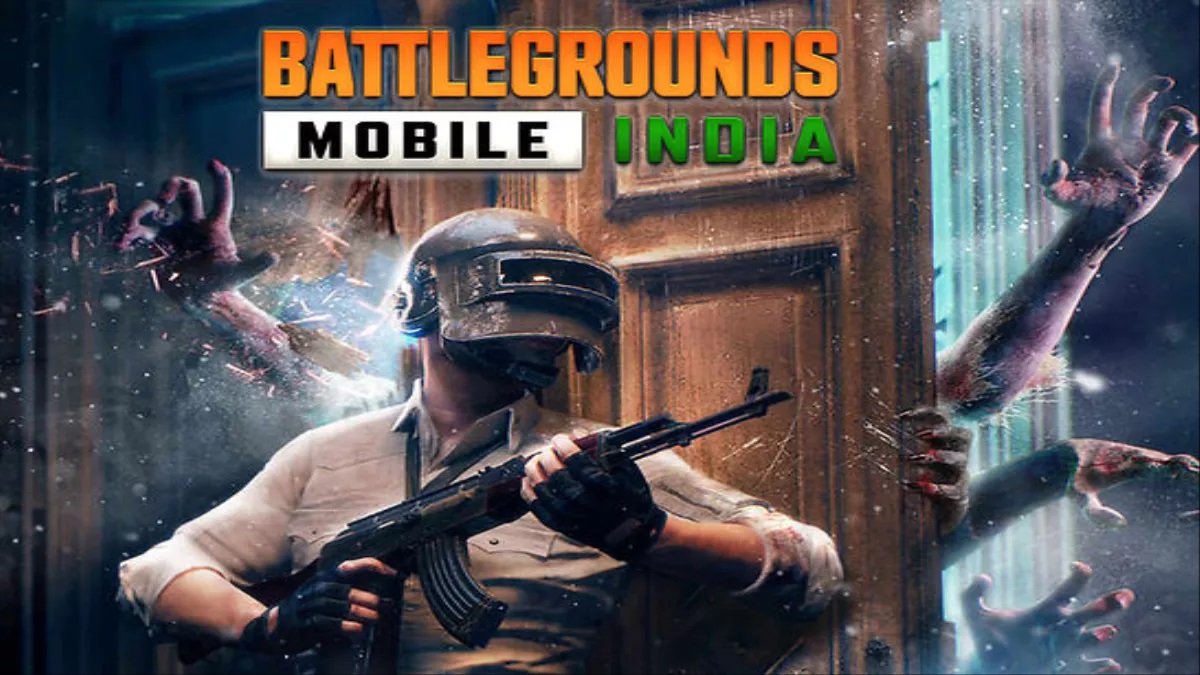 During the ban period, the developers of BGMI have been hard at work, not just to comply with regulations, but also to improve the gaming experience for all players. We can expect significant updates and enhancements to the game, including bug fixes, gameplay optimizations, and perhaps even exciting new features that will keep us on the edge of our seats.
Enhanced Security Measures
To ensure a safe and secure gaming environment, the developers are implementing robust security measures. They are working closely with regulatory authorities to address any concerns and provide players with a fair and enjoyable gaming experience. These measures will not only protect the players but also create a healthy competitive atmosphere in the game.
A Thriving Gaming Community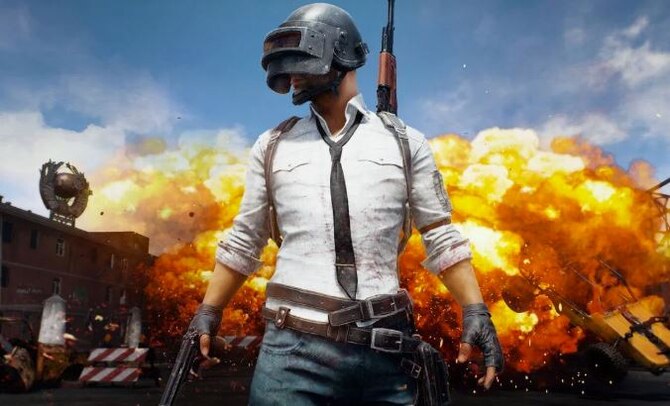 One of the best aspects of BGMI is its passionate and enthusiastic gaming community. With the unban, the community will thrive once again, giving players the opportunity to connect, collaborate, and compete with like-minded individuals. You can look forward to joining clans, participating in tournaments, and engaging in friendly banter with fellow gamers, making every gaming session a memorable experience.
As gaming enthusiasts, it's important for us to maintain a healthy balance between our virtual adventures and real-life responsibilities. The return of BGMI provides an opportunity for us to reinforce the importance of responsible gaming. Let's remember to take breaks, engage in physical activities, and prioritize our overall well-being. By doing so, we can enjoy the game to its fullest while leading a balanced lifestyle.
Remember, gaming is all about having fun and building connections. Let's celebrate the return of BGMI and make every gaming session a memorable experience filled with camaraderie, strategy, and endless excitement. Stay updated with the latest developments, join the thriving community, and get ready to unleash your gaming prowess in BGMI!
Game on, gamers! The battlegrounds await your triumphant return!